Contact Costa Blanca BDSM
Submit your questions or call me if you need help.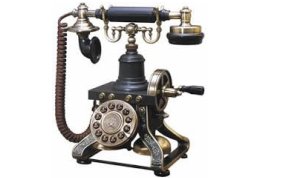 You can Contact me by any of the following methods
Casa Fiesta, Calle El Badén 13
San Bartolomé 03314
Alicante, España
Telephone: (+34) 610 622 017
Between 10am and 8pm CET Only.
This is for site queries only, I do not do phone sex or meet people via the telephone.
Whatsapp: (+34) 610 622 017
JoJo